About Patel Air Freight Express
'''PaFEx Express''' Company (Patel Air Freight Express.) is among leading domestic express courier companies operating all over India. It comprises in excess of 384 depots and offices serving around 4,400 destinations. PaFEx, comprising a nationwide system covers various major cities in India.
The company started its domestic-express operations in 2007 in India. Since 2016, it has been a service provider of BlueDart. PaFEx, since 2016, is a completely Agent by BlueDart Express s subsidiary all over India. BlueDart is one of the largest express transport companies of the world, providing reliable and fast delivery to over 220 territories and countries. The courier company ensures time definite and reliable services to its customers.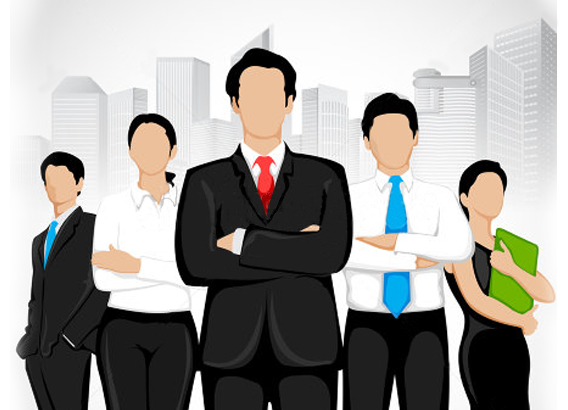 '''PAFEX Express Services'''
PaFEx believes in providing proper training and education to its employees, through which it becomes easy for the company to manage and accomplish the job in a better way as well as deliver an outstanding client experience. The company comprises around 3600 educated and trained staff.
'''Infrastructure'''
The company s vast network of self managed branches within India makes sure covering all the important towns, cities and countries, thereby provides on time and reliable delivery.
'''Huge Number of Services'''
PaFEx provides a plethora of services, which makes it an incorporated transportation company and serves diversified customer segments ranging from single entities to banks, multinational companies, private and public sector companies. The company also allows freight of every size and weight, having unmatched capability in order to make use of every means of transportation, which includes road, air etc.